https://civilwarbummer.com/sites/default/files/alfacgiapi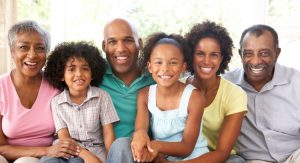 We at Life & Estate Planning Law Center, PLLC work with our clients to meet their needs and help them achieve their estate planning goals.  Our clients come to us with issues as varied and individual as they are, and we bring over 40 years of experience providing guidance and practical resources to help our clients solve problems and achieve their estate planning goals. Whether you are a young couple with minor children, worried about aging parents, looking forward to retirement, or facing serious medical or financial challenges, we can help by focusing on education and pragmatic solutions so you can make informed decisions.
Why "Life Planning?"
where can i get cheap accutane Most people understand the concept of "estate planning" in connection with documents created to pass assets to their heirs or beneficiaries. But solid, competent estate planning includes so much more – we call it "life planning."  Whether you are graduating from college, starting your first job, getting married, having a baby, dealing with illness, divorce or other major issues, your life plan needs to change and grow with you.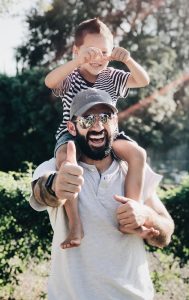 Careful, professional advance planning can help people confront life's challenges with the knowledge and resources to make informed decisions to meet their specific needs.  We can help avoid serious complications when things don't go as hoped. The attorneys at LEPLC will address your concerns and guide you through a wholistic planning process to meet your goals, including choice of fiduciaries and review of your current assets, financial needs, insurance, medical status and care needs, and housing needs.  Along the way we can refer you to other experienced professionals we trust, or work with your own chosen advisers, to help you with health, care needs and management, home accessibility and renovations, daily money management, and tax and financial planning.
Finally, after examining your goals, we will work with you to create estate planning documents to provide peace of mind, protect your loved ones, and avoid unduly burdening your chosen fiduciaries. In short, we coordinate whatever you may need to maintain your independence and security and keep you on your path for the future. Of course, wills and trusts are important parts of the puzzle, but caring for our loved ones while we and they are alive is vital to the quality of the life we want to live.
Estate Administration
Families who have lost a loved one deserve an experienced attorney to explain the legal impact of the death and support them through the estate administration process. Our attorneys both serve as and represent executors or administrators of estates and trustees of trusts to ensure that the wishes of the decedent are carried out as expeditiously and professionally as possible, while ensuring that the financial, tax and legal requirements are met. We help fiduciaries understand the role, responsibilities, and requirements of the job of executor, administrator or trustee, as well as assisting with all the Court filings of an estate and the interactions with financial houses, retirement funds, government agencies, tax requirements, and beneficiaries.
Resources for Aging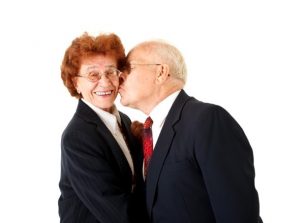 Our attorneys are knowledgeable about the issues of aging and the resources to help seniors in Northern Virginia. Whether you need help for yourself or a loved one, or your pet, we can help you locate other professionals with the experience and compassion to address your concerns and help you minimize costs.
Our mission, simply, is to help our clients through the transitions in life and to plan for whatever the future holds. Â We are proud of our client centered approach to meeting individual client needs. Â We make certain that you completely understand the complicated tax, financial and legal terminology and concepts through explanations in plain English and with illustrations where helpful. We are sensitive to the cultural, ethnic and lifestyle differences among clients in our cosmopolitan area. We welcome your questions and will work with you to implement plans that meet your needs, and the needs of your family and loved ones.