** COVID-19 Message **
https://servuclean.com/category/janitorial-service/office-cleaners/office-cleaning-service-office-cleaners/page/2/ Due to the impact of the coronavirus (COVID-19 and its variants) in our area, Life and Estate Planning Law Center is working to prevent the spread of the coronavirus. Our office is open to clients by appointment only, but we continue to serve clients by telephone, FaceTime, Zoom, and email. We have even found creative ways to execute documents through drive up meetings if that is more comfortable. Clients can remain in their cars in front of the office while we witness their signatures from outside the vehicles. Now is a perfect time to review your estate plan and give us a call to schedule an appointment. There's no time like the present! Most important please stay well!
Ciudad Constitución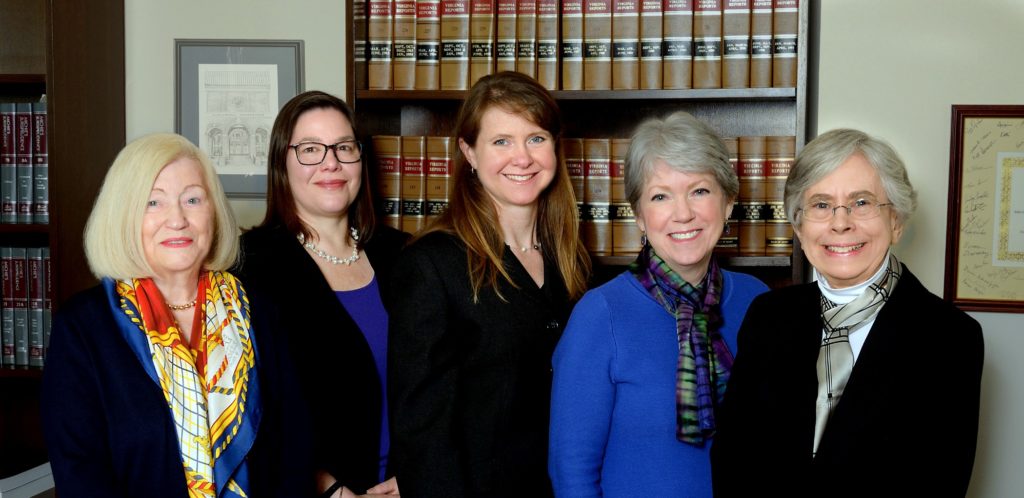 The Life & Estate Planning Law Center is a boutique law firm serving Northern Virginia families and individuals facing the joys and challenges of life's transitions.
help you identify your needs and goals to protect yourself and your loved ones
educate you about your options
help you choose appropriate plans to meet your needs and achieve your goals
prepare comprehensive, personalized documents to effectively carry out your wishes
provide exceptional service
We are here to help plan for the transitions in your life! Our services include comprehensive estate planning, estate and trust administration, guardianships and conservatorships, and fiduciary matters.